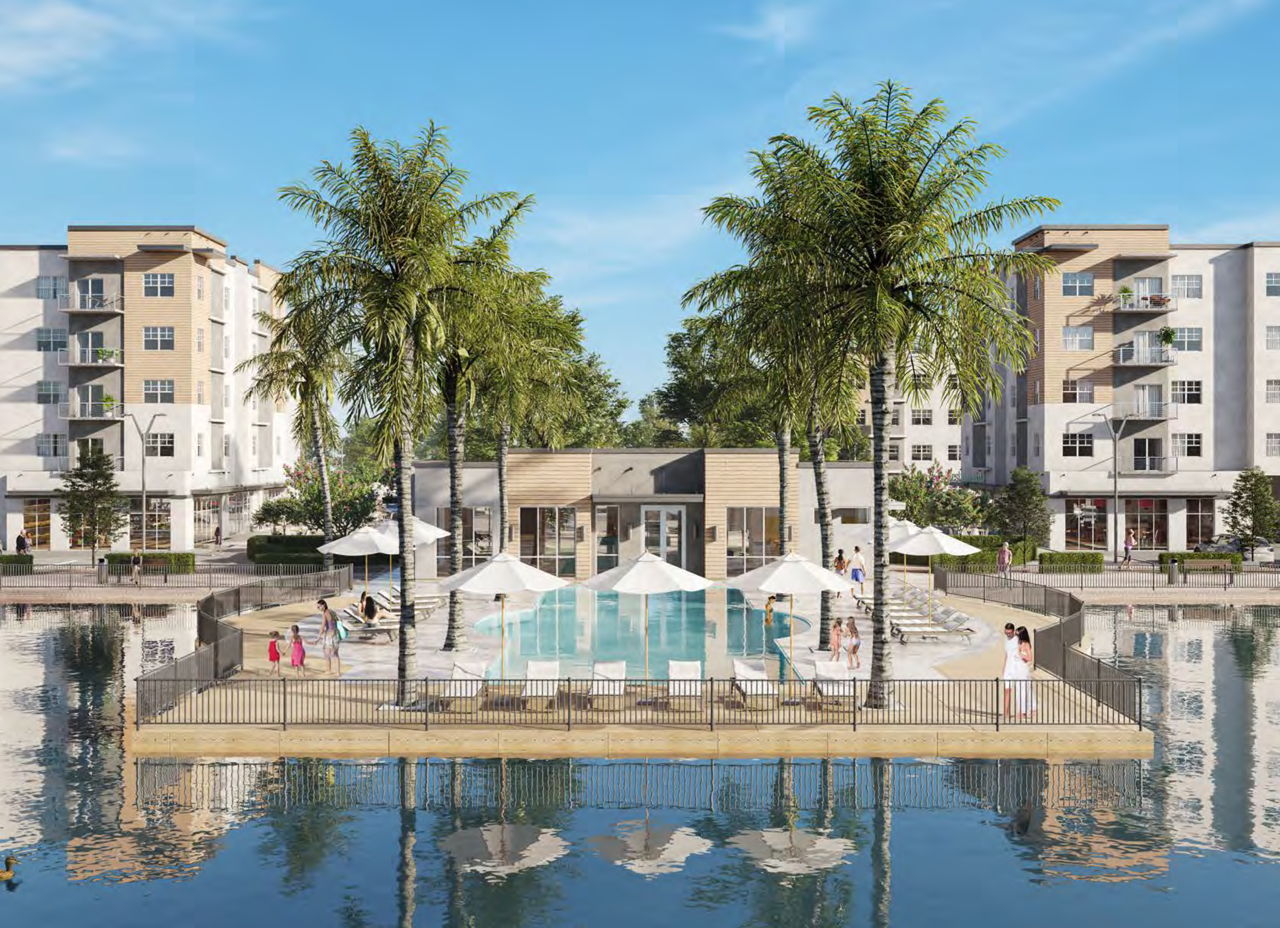 Millenia Park
Millenia Park is a brand new, eight-building development with 960 residential units and 30,000 GSF of retail area. Situated on 43.6 acres in one of the most desirable areas of Orlando, Millenia Park is an ideal location for residents and retail tenants looking for space in Orlando's burgeoning real estate market. Located in close proximity to Millenia Mall, Millenia Park boasts roughly 1,185,871.80 GSF.

Millenia Park is transforming the area into a destination neighborhood in its own right. Residential units are complete with modern amenities, thoughtfully-designed recreational areas that foster a sense of community and generous retail storefronts to serve tenants and surrounding neighbors. Located in close proximity to Orlando's premier luxury, shopping destination, Millenia Mall, Millenia Park appeals to modern, sophisticated clientele searching for their next home.

1 Bed + 1 Bath + Den: $269,900 - 750sqft
2 Bed + 2 Bath + Den: $334,900 - 1,023 sqf
3 Bed + 2 Bath: $399,900 - 1,147 sqft

*Resell in 5 years, it just to make a financial projection. Unit can be resell at any moment in time.
The numbers provided in this document are for review purposes and to provide a projection based on market and cost data that are not exact. No attached information will generate any guarantee.
NO AIRBNB ALLOWED. NO FINANCE. IS A CASH DEAL.
Millenia Park Facts
Address
5818 Pga Boulevard, Orlando, FL, USA
Numbers of Floors
5 stories
Size Range
From 750ft² - 1,147ft²
Deposit Schedule
30% at Contract
20% 60 days after signing contract
20% at finishing structure (Estimated Q4 2024)
30% at closing (Estimated Q2 2024)

Millenia Park Picture Gallery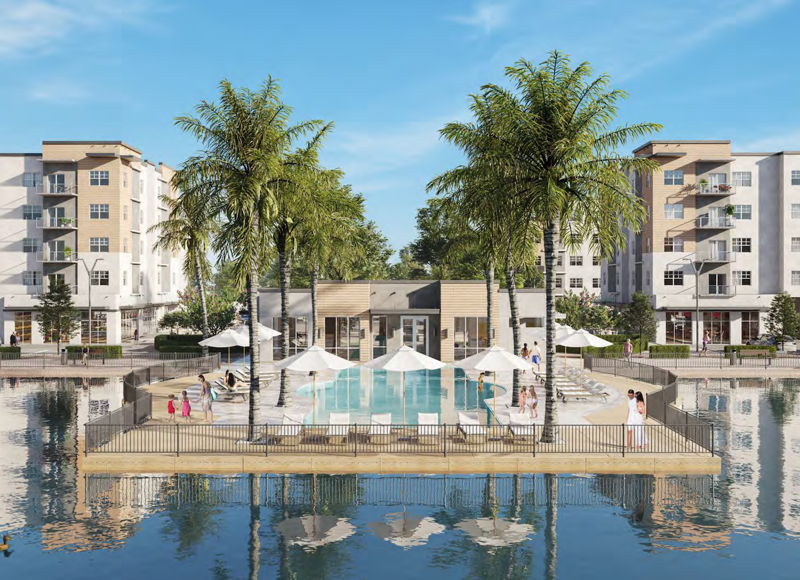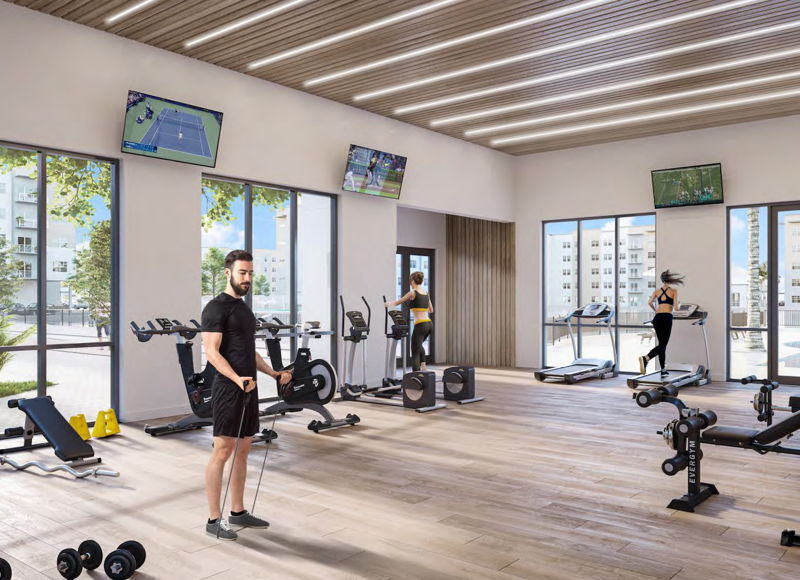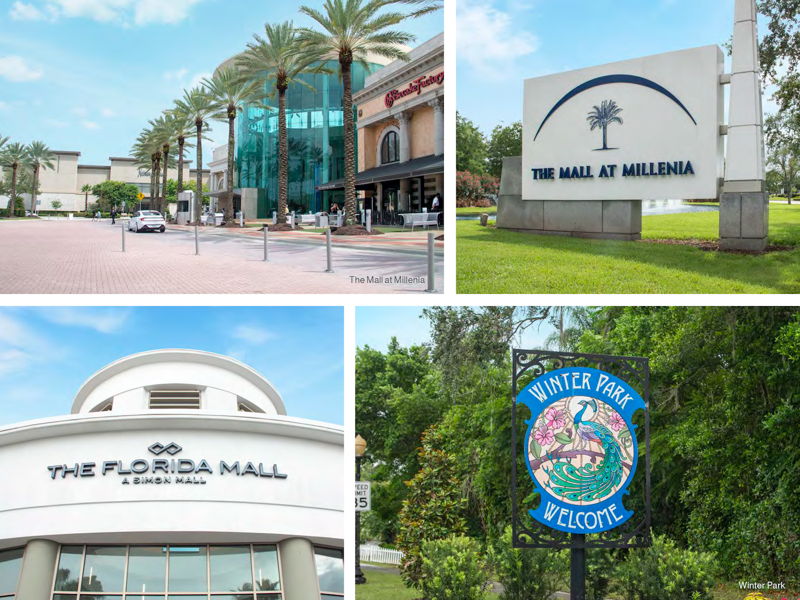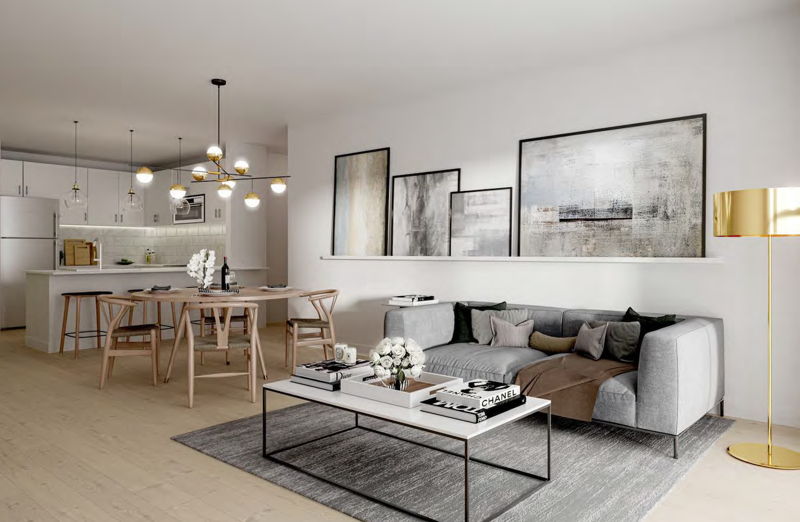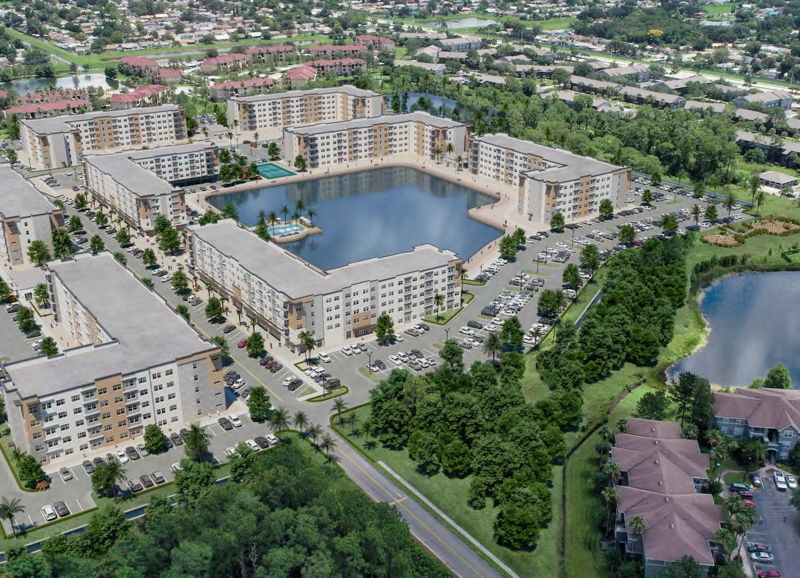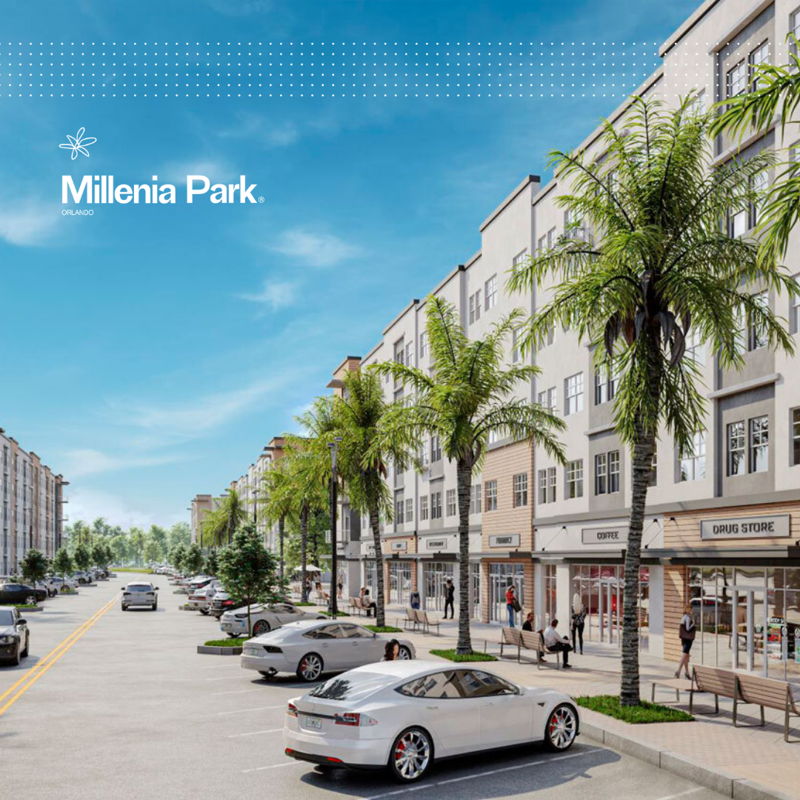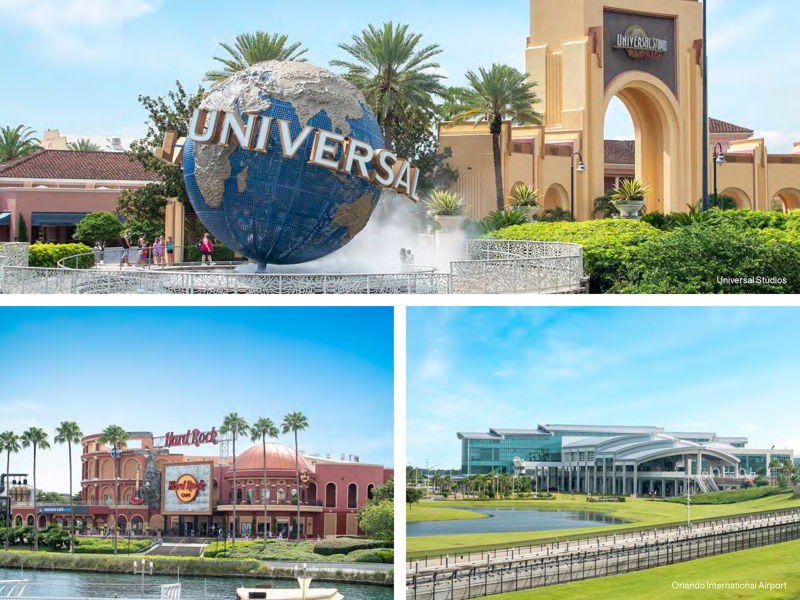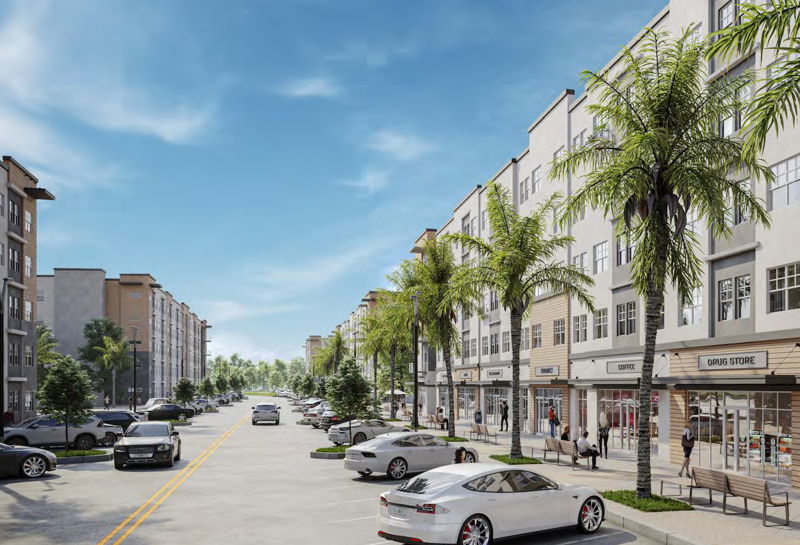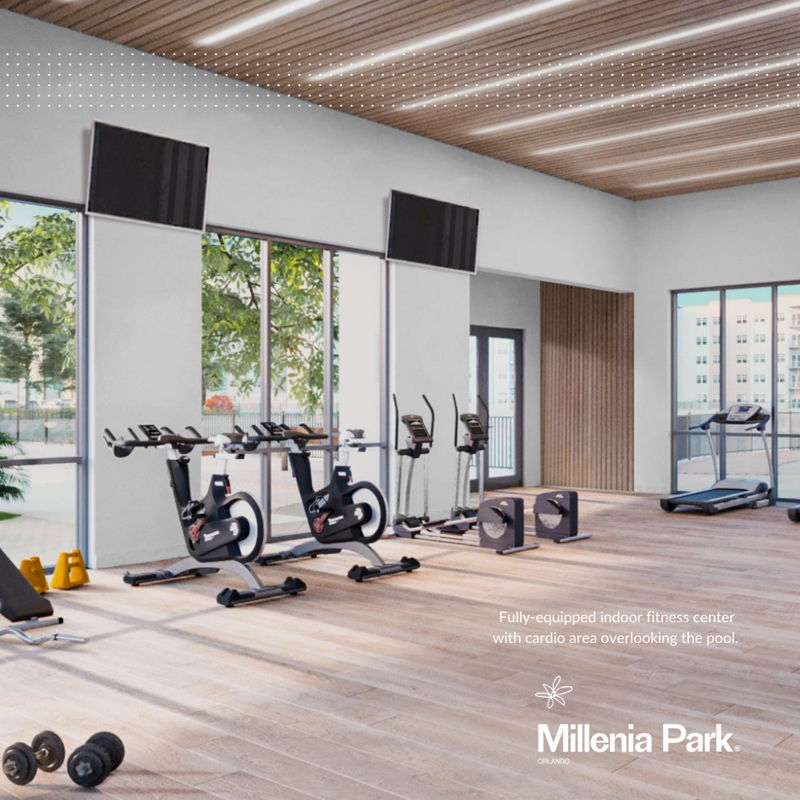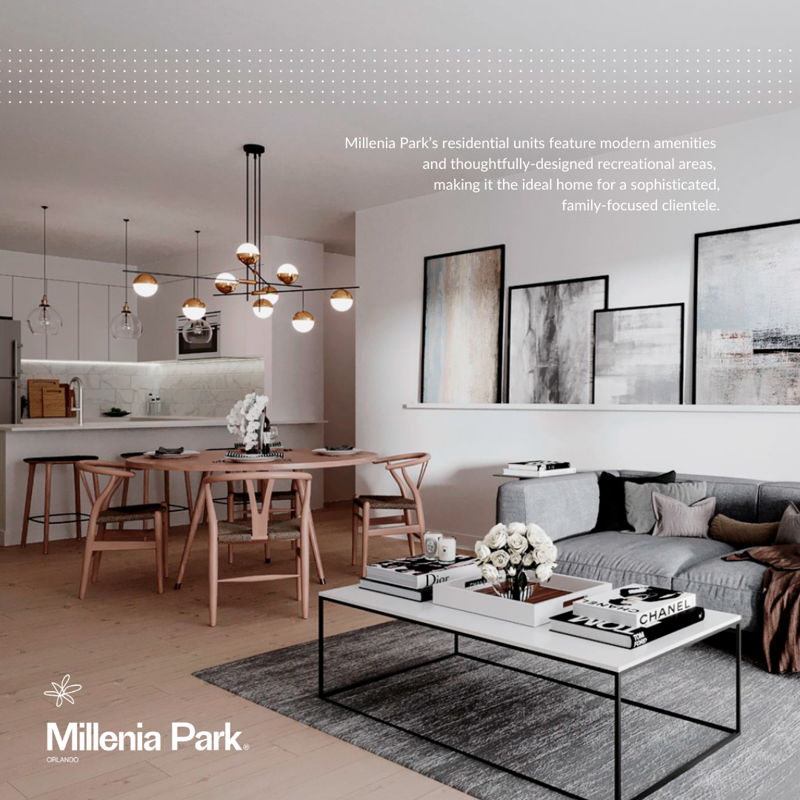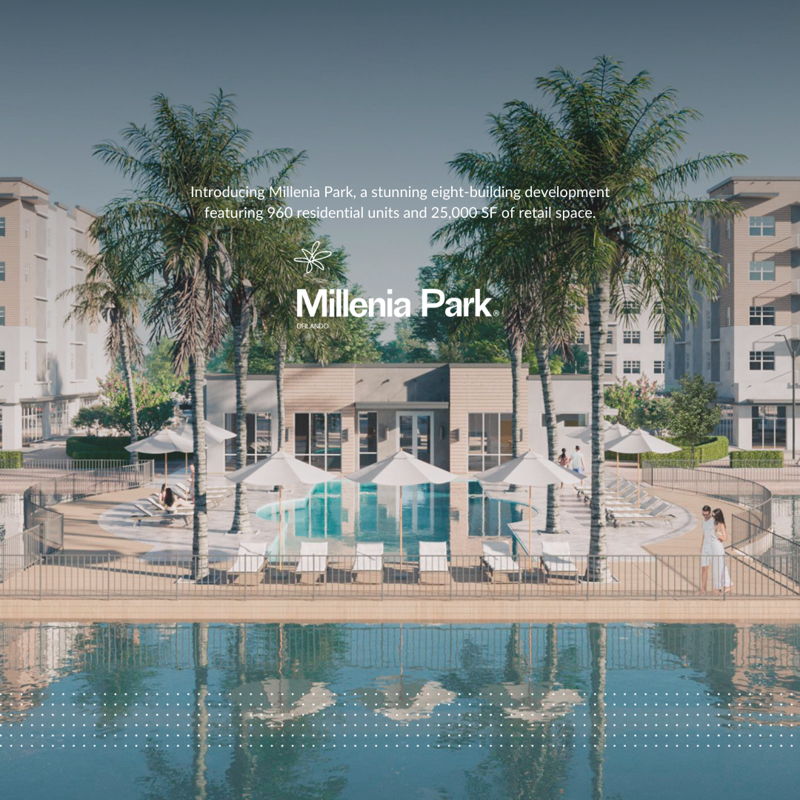 Highlighted Condo Features
High technology of construction with maximum efficiency
Enclosed hallways with air conditioning system.
Security with electronically controlled access and cameras of the latest generation
CLUB HOUSE that includes an elegantly decorated living room that opens into an exclusive terrace, ideal for any type of occasion.
Resort Style Pool
Wooden type floor in common areas
Large Fitness Center with mixed studio classes, multi-strength, and cardio equipment
Tennis Court
Dedicated Bicycle Storage
Building Trash Chute on each floor
Elevator
Lake park running trail
Kids park
Dog Park – Pet Friendly Community
Retail stores and restaurants
In unit washer and dryer

Millenia Park Location
5818 Pga Boulevard, Orlando, FL, USA
Millenia Park Contact Form
For more information please fill out the form below